Product Description
The Shocker pintle hitch hook with mounting plate can be flipped around for more drop or rise (pintle hook needs to be unbolted and re-bolted to do this.  Featuring and adjustable 3-3/4″ wide design that is made specifically for Shocker bumper hitches It has a towing capacity of 16,000 lbs and a 1,600 tongue capacity. This pintle hook fits 2 to 3″ ID pintle rings. Designed to work with Shocker Air Receiver Hitches, Shocker HD, Shocker XR & XRC series ball mounts and Shocker Impact cushioned ball mounts. Pintle is made from forged steel. Both mount and pintle hook are powder-coated black. The Rise & Drop range when used with Shocker Air Hitch is +2-1/2″ Rise to 6-1/2″ Drop. The range when used with Shocker cushion hitches it is +4″ rise 6-1/2″ drop to  & XR solid ball mount is +6″ Rise to 6″ Drop.
California Resident: Prop 65 Warning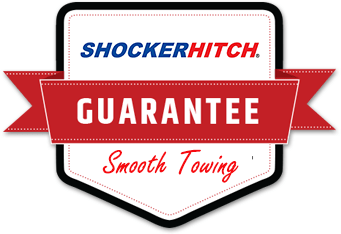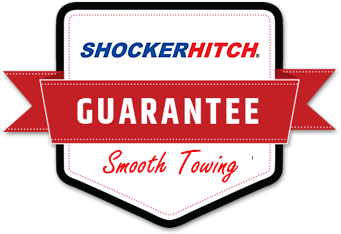 Free Ground Shipping* | Shocker Guarantee | Free Returns
Safety Notice: The Pintle hook & mount is a heavy duty unit that in most cases exceeds factory towing weight capacities, therefore it is imperative that you always read and follow the tongue and towing weight recommendations of the truck that is mounted on, the hitch it is used with, the trailer coupler rating and the ratings of the trailer you are towing.