Apply Today
Join the Shocker Hitch Team
Start your career today. Please use the form.
How Has Shocker Hitch Helped Fleets?

"Being a hot shot trucker, I can tell you this has been a great addition to our operation. Smooth and adjustable for various weights and load types. PJ trailers are great, but this make the PJ gooseneck super great!"

Arnie J. Hot Shot Trucking Company Owner

"This was super easy to order and install after very quick shipment. I love the increase comfort from the dampening effect, and it really increased my control of my rig. I am a fan and will gladly recommend the Gooseneck Surge Air Hitch"

Craig W. Hot Shot Fleet Trucking Company Owner

"Our entire fleet of fiber optic trailers are equipped with a shocker air hitch. This has saved us money on trailer repairs and fuel."

Jimmy Drexel. Oren Hatch Companies.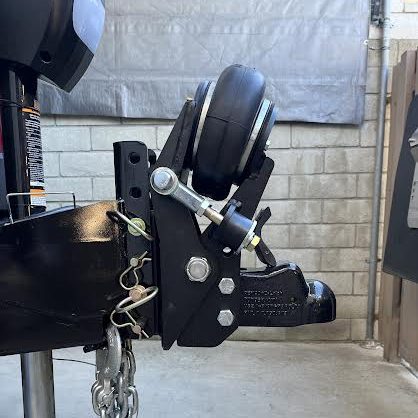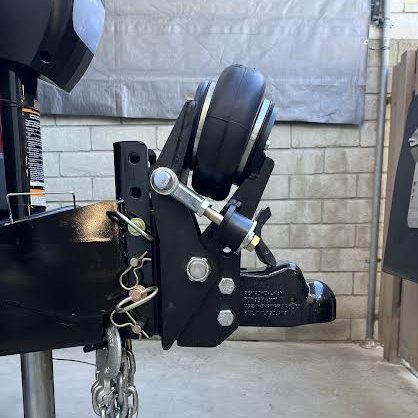 Save money. Save time. Delight your employees.
Join us and learn why Shocker Hitch is right for your fleet.