What Size Drop Do I Need?
So you have a lifted truck or taller than stock pickup and need to know what size drop ball mount you need to get for a level towing experience with your pickup and trailer. Here a quick way to know what size you need to get.
Determining What Drop Ball Mount Size You Need To Get Video
Step 1.
Go to the back of your pickup and measure from the ground to the top of your receiver tube.
Step 2.
Measure from the ground to the base of the hitch ball (the flat part of your ball.)
Receiver Tub Height – Hitch Ball Height = Current Drop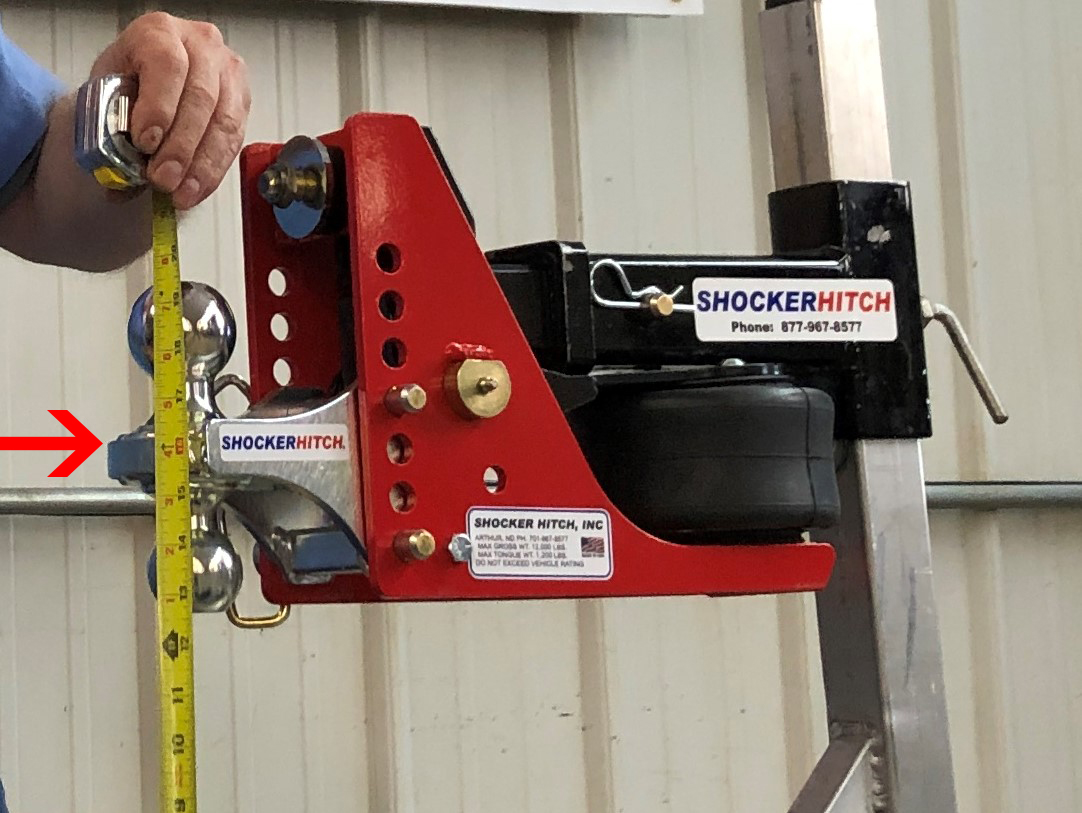 Step 3.
Go to the trailer, measure from the ground to the coupler. Subtract one inch to account for the hitch ball.
If the trailer coupler height equals the current drop, your trailer will tow level. One thing to consider is the back of the truck is going to come down when you weight that with the tongue weight of your trailer.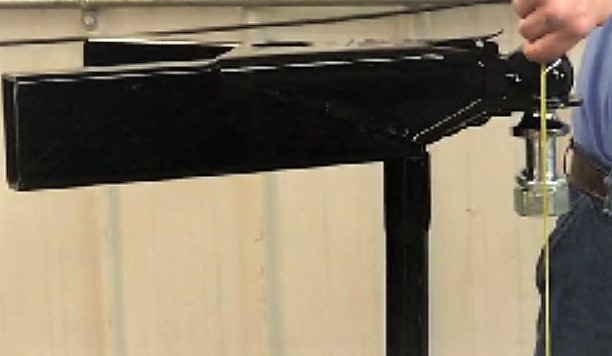 Step 4.
Attach your trailer to your hitch and stand back, is it level? If not, you can use the adjustable ball height to raise it an inch or drop it an inch as needed.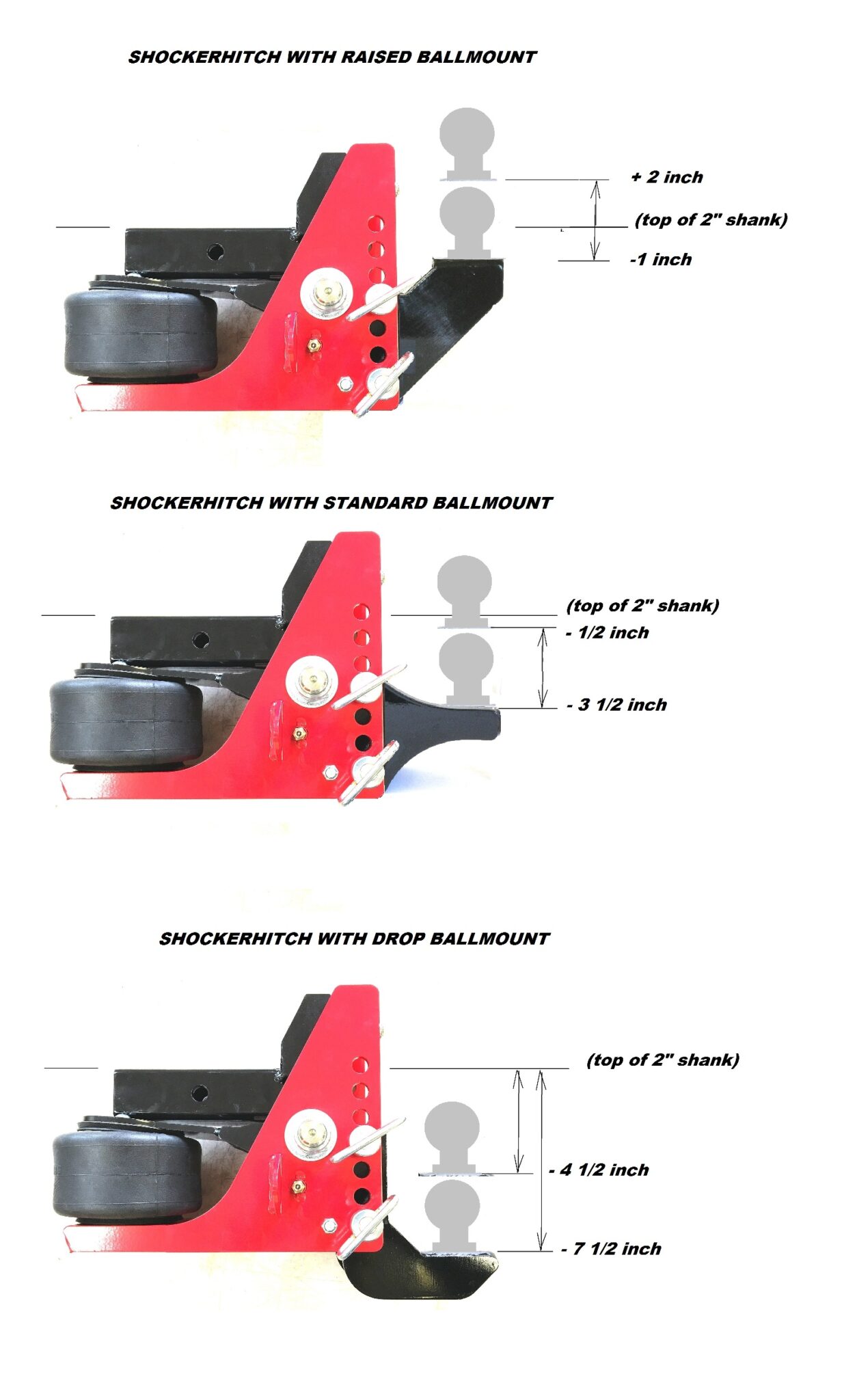 Drop Ball Mount Options