Product Description
11111
22222
3 3333
4444 Test
BOLD
This is the the patented text
This is the the patented text
This is the the patented text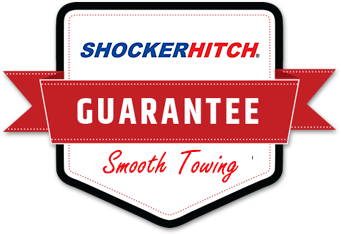 Note: This gooseneck hitch has a shorter stem then a normal gooseneck and is designed for to be used with the Shocker Replacement Gooseneck Box for 5th Wheel Campers only. This gooseneck air hitch cannot be used on a normal gooseneck trailer as the inner tube steel is too short for that application.
Installs in minutes. Made by Shocker Hitch® USA in Arthur, ND.
Adjustable for Tow Weight: The air bag sits behind your gooseneck hitch and out of the way. You will find the advantage of the Air Shocker is your ability to adjust air pressure for best ride and load control. View the patented Shocker PSI Air Pressure tuning guide.