Product Description
Battery Powered Digital Air Pressure Inflation Pump
Quickly adjust the air pressure in on your air bag hitch
Automatic fill design – Simply set desired air pressure and walk away until filled
Light-up digital interface
12.6 volt / 120 watt rechargeable battery
Easy twist on valve stem connection
Front illumination light
Battery powered & hand held design
Kit Includes: Wireless inflation gun, 5″ flexible air hose, rechargeable battery, USB charging cord + ball inflation needle
Quickly fill and adjust the air bag system on your shocker hitch. The battery powered hand held Shocker Cordless air pressure pump was designed to make your job easier to get on the road faster. This Air inflation gun has a compact design with a digital interface that is simple to use. It can easily be stored in your truck or trailer for adjustments when needed. With simplicity in mind this air gun is designed to automatically fill your air bag. Simply set the desired air pressure, click the trigger and the pump will automatically shut off once the set psi is reached. This inflation gauge comes with a rechargeable 12.6v battery and a 5″ long flexible air hose to reach your hitch air valve. The Shocker digital air pressure pump can also be used to fill your vehicle tires!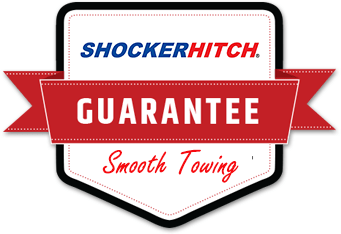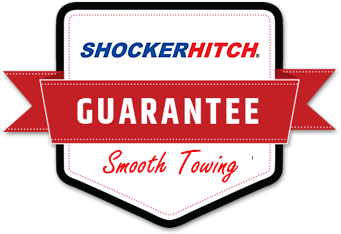 Free Ground Shipping* | Shocker Guarantee | Free Returns
So don't be stranded without air and get your wireless air pressure pump compressor kit today!!!
California Residents: Prop 65 Warning